Metal parts not only for automotive
ELKO Metal Parts
ELKO HAS BEEN CERTIFIED FOR BOTH THE ENVIRONMENT AS PER EN ISO 14001: 2015 and QUALITY AS PER IATF 16949: 2016.
---
We manufacture pressed and welded metal parts not only for the automotive industry (including VW, Škoda Auto, BOSAL, Bentley, etc.).
ELKO Metal Parts, a production cooperative, is a company with a long history originally in the area of electrical engineering and metalworking. Since the Company was formed from two very distant production cooperatives in the past, its dislocation corresponded to this fact until 2019. Today, this is no longer the case, we have centralized all production, including company management, to a single production site and company headquarters in Kosova Hora near Sedlčany, and we only deal with metal processing listed in the production technology section (pressing, welding, laser cutting, industrial washing, tumbling) using advanced 3D scanning method for quality control.
The Company was originally founded in October 1951 under the name Lidové družstvo kovy zpracující ('People's Cooperative Processing Metals'). However, it performed under the trade name ELKO Nový Knín, výrobní družstvo from 1965 until 6 November 2019, which was misleading with respect to the current headquarters. Both the name of the trading company and the new company graphic design with a two-colour logo were introduced in the course of 2019, after the actual centralization of production and company management.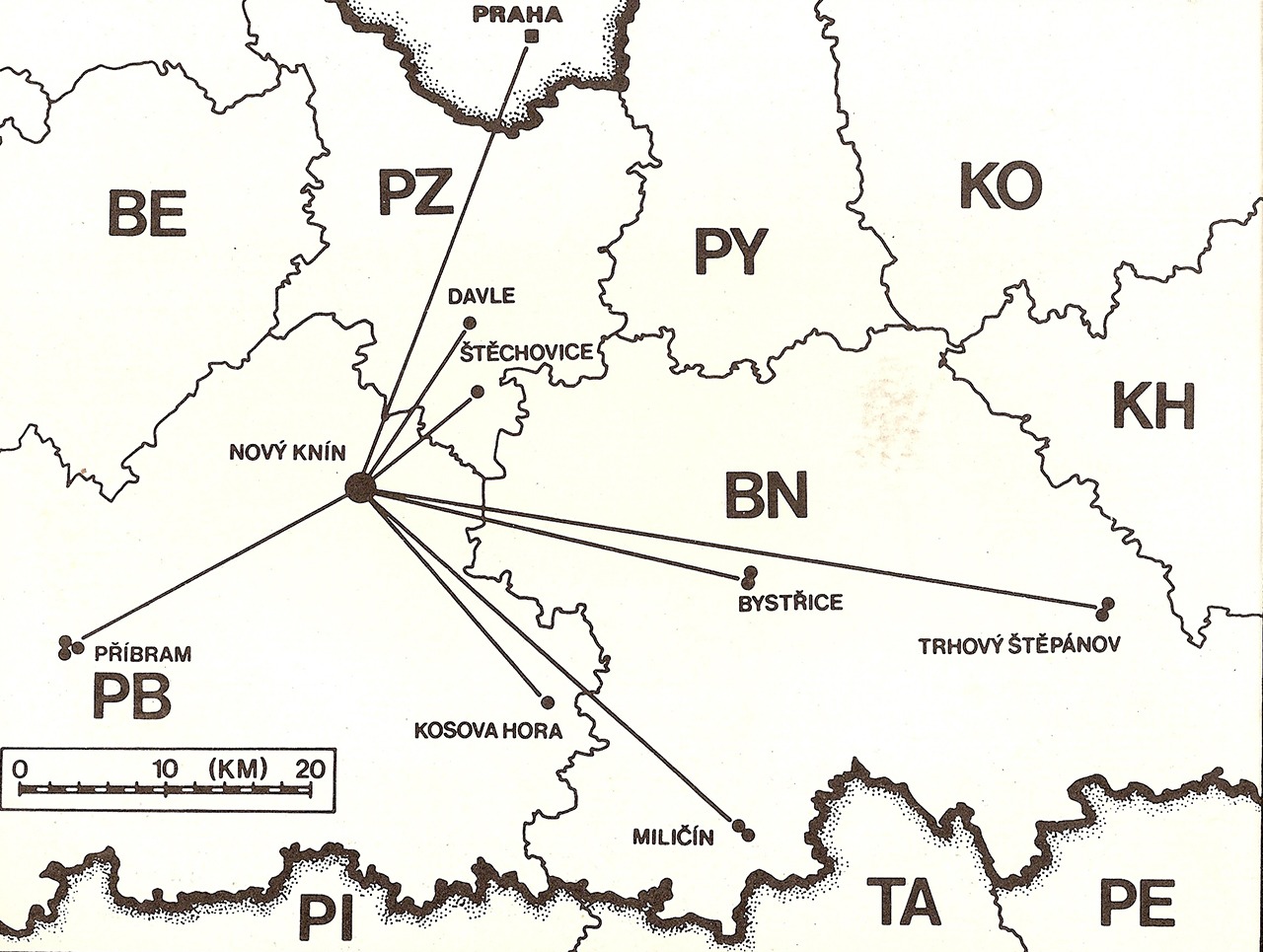 From the beginning until now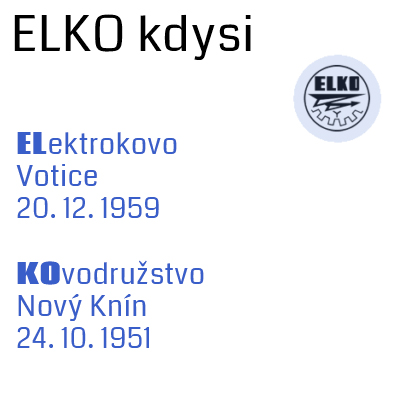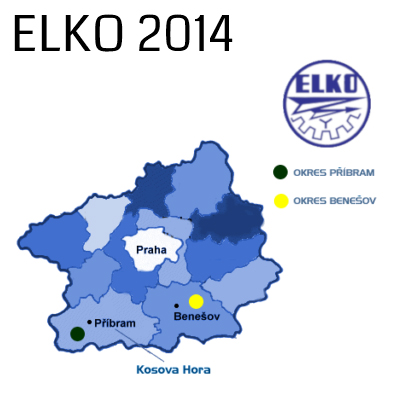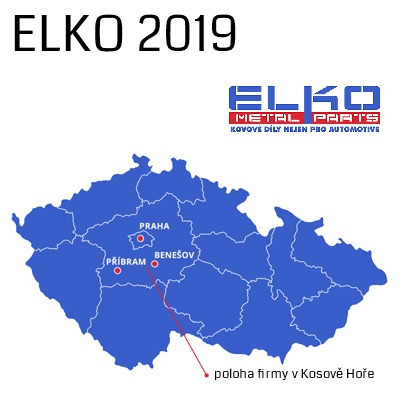 Contact us
If you are interested in our services, do not hesitate to contact us with your questions